Basically I have no fixed "booty" scheme; a strong charisma and an extroverted touch is of course what distinguishes a good model. An interesting face and a great body make the work easier.
I prefer silicone-, piercing free women, who also have some hair in the genital area. With tattoos I am choosy. The majority of these bodypaintings I find rather disturbing, only sometimes great. Since there are hardly such "ideal beings", I am also satisfied with less.
"No Body" is perfect. Today there are no more unprocessed photos, on every pic there are some things to optimize. The task of a good photographer is therefore to get the best out of every person.
Optics and figure are important, but for me a good and professional model is much more than just writing "Make only Pay" on the sedcard.
- -Reliability - as far as arrangements/dates etc. are concerned
- body feeling - how do I move and show myself in front of the camera
- facial expression - monotonous facial expression in 500 photos - no thanks

Whenever I talk about a model, I always work on a tfp (time for picture) basis. Travel expenses are covered by me to 50%, board & lodging in case of need. Furthermore I take care of the location and a professional make-up artist. An escort is no problem for me, as long as she stays in the background during the shooting or even makes herself useful.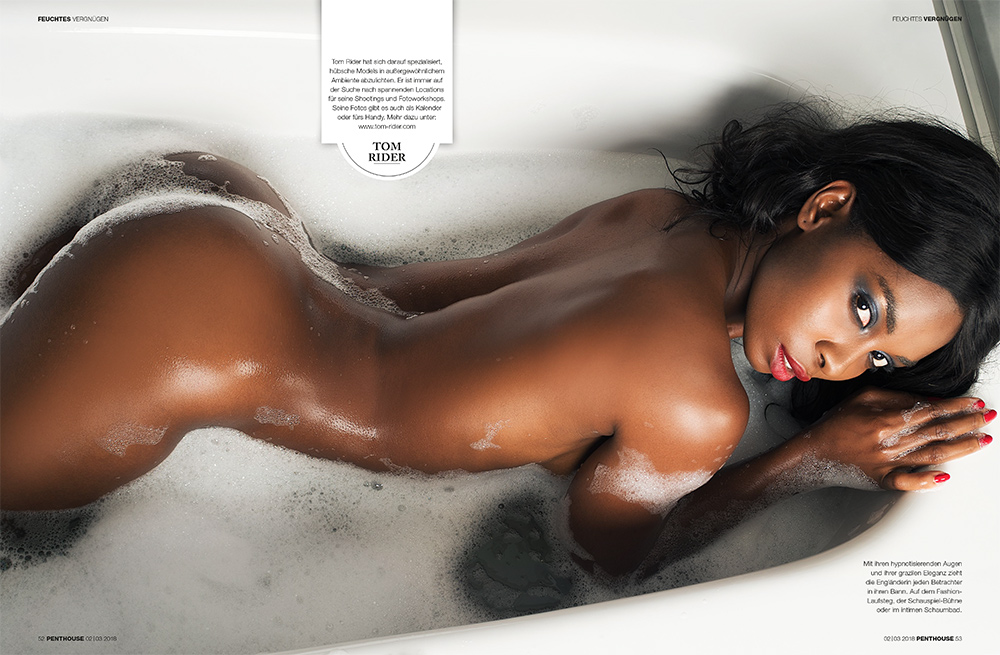 Interested in a shooting collaboration with me?
I'm looking for models who are personally interested in really good photos - and not just rewind their usual posing program. After more than 250 shootings I can say: Many are pretty, but only very few models have a varied, exciting facial expression, real body feeling and strong expression.
A model who gets involved in a shooting with me is challenged and feels a strong muscle ache the next day, I promise!
You should burn for great photos, that must be our mutual motivation. How long a shooting lasts or how elaborate it is, that is then a minor matter.
I think there are always "bread jobs" that bring money, but the model may not like them and the results are rather "junk". Shootings with me don't pay off immediately in cash, but only by producing top photographic results.
The photos that we create together will definitely help you as a model.
I am looking forward to working with you!
Simply send an email to: This email address is being protected from spambots. You need JavaScript enabled to view it.