Basically I don't have a certain ideal conception concerning my models. Optics and figure have to be right, but a good model needs more...
If I talk about a model, I always work on tfp-basis (time for picture). Travel costs will be paid 50% by me, board & lodging if necessary. I also take care of the location and a professional make-up artist.
I am of the opinion that there are always "bread jobs" for models, which bring money, but the model personally may not like it as much or bring it forward. Shootings with me don't pay off immediately in cash, but only when we achieve top photographic results. The pictures bring you forward as a model and generate follow-up orders.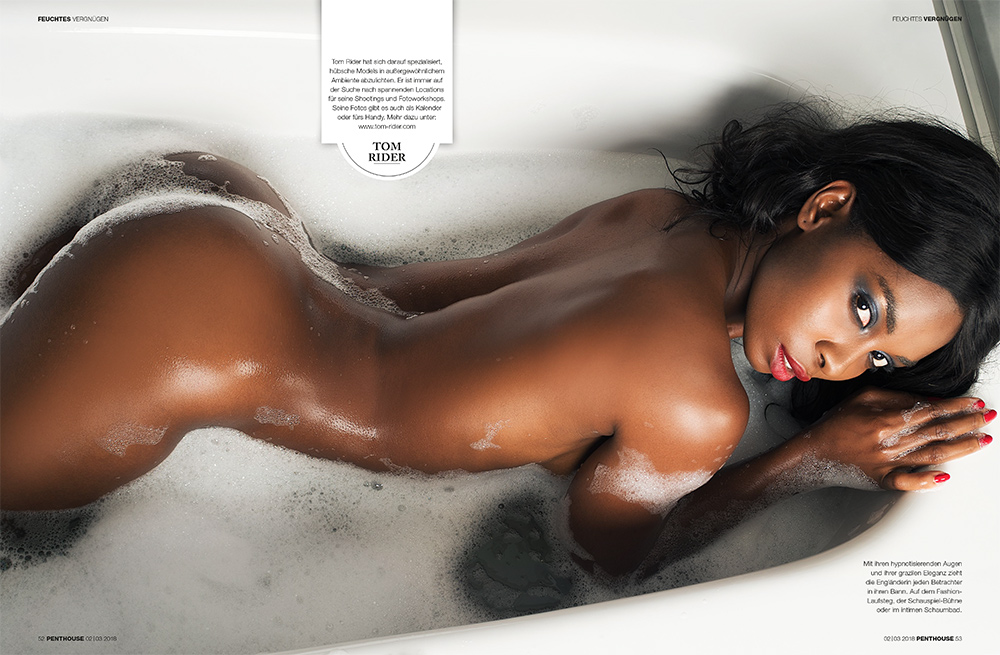 With my relationships and photos as a reference, a model can be seen, so that the trip to Augsburg is worthwhile, even if no fee is paid.
Models from Hamburg, Berlin, Bremen, Rostock, Zurich, Stettin, Budapest etc. have already been my guests for shootings.

PS. Nude only with female models, and only with majority!