Next FOTO-Akt-WORKSHOP-Date on Sunday 4.8.2019
With Karina Avakyan in the monument "Unterwellenborn" in Thuringia! The location is in Thuringia between Jena, Coburg and Hof.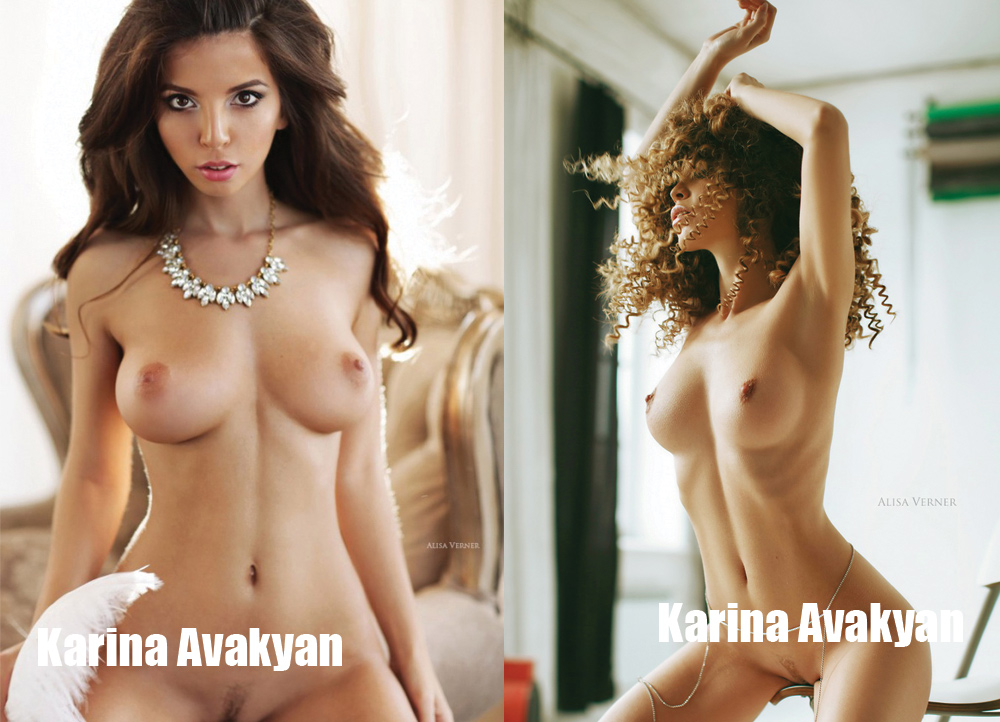 The 28-year-old Karina Avakyan from Moscow has an almost divine body and an extremely pretty face. She has a well-shaped body, a great natural bosom, no tattoos, a pretty face, long light brown hair, no silicon, no piercings!
She is available to me for a nude photo workshop on Sunday 4.8.2019
If you are interested, please send an e-mail with address details to: This email address is being protected from spambots. You need JavaScript enabled to view it.
Cancellation up to 3 weeks before the start of the course will be refunded in full. For cancellations up to 14 days before the start of the course 50% of the deposit will be refunded. After that the full WS fee is due.
Only a deposit of 150,-- EUR in advance is considered as binding participation.
IBAN: DE91 2009 0500 0002 4391 15 - BIC: AUGBDE77XXX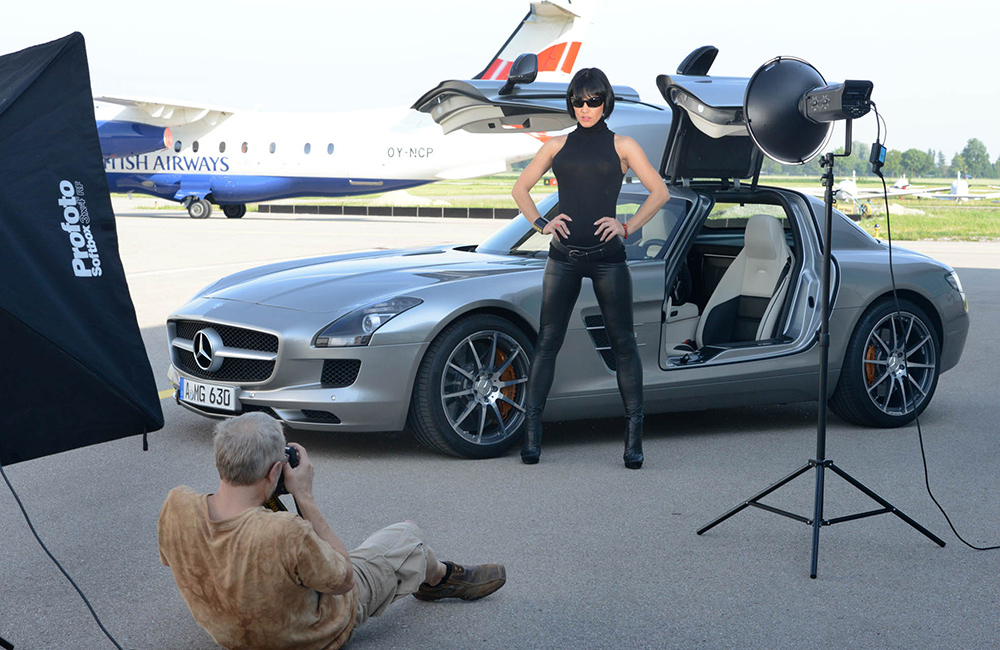 Wer Interesse hat, den informiere ich gerne vorab in meinem Newsletter über Termin/Details künftiger Workshops oder Modelsharings.
Dazu bitte Mail mit Kontaktdaten an mich.