Works | Nudes-Fotos Tom Rider
I take pictures primarily because it's fun, fulfilling me and always brings me together with extremely extraordinary people. Not only models, but also location owners, freaks and other interesting contemporaries.

Rich become very few with the nude photography. The times of Helmut Newton are over. Demanding magazines and publishers find it difficult in the digital age. Even in the 80's a "Playmate" could really earn money with her nakedness - for the price of socially skeptical glances.

Maybe a bit famous ...

Demanding publications are for me reward, recognition and applause. That's why I'm proud that my photos are published in numerous publications. This is most likely a proof of quality for me.

Rolling Stone; Augsburger Allgemeine Zeitung; Abendzeitung Munich; Aichacher newspaper; Stadtzeitung, ARTUR, Forum for Art & Culture Augsburg Journal; Good Times, You & Me; Schmidt Würzburg; LAMA; Flap open; Heinz, the city magazine; Munich Journal; Mambo, Mercedes Magazine, VOLO, Penthouse, etc.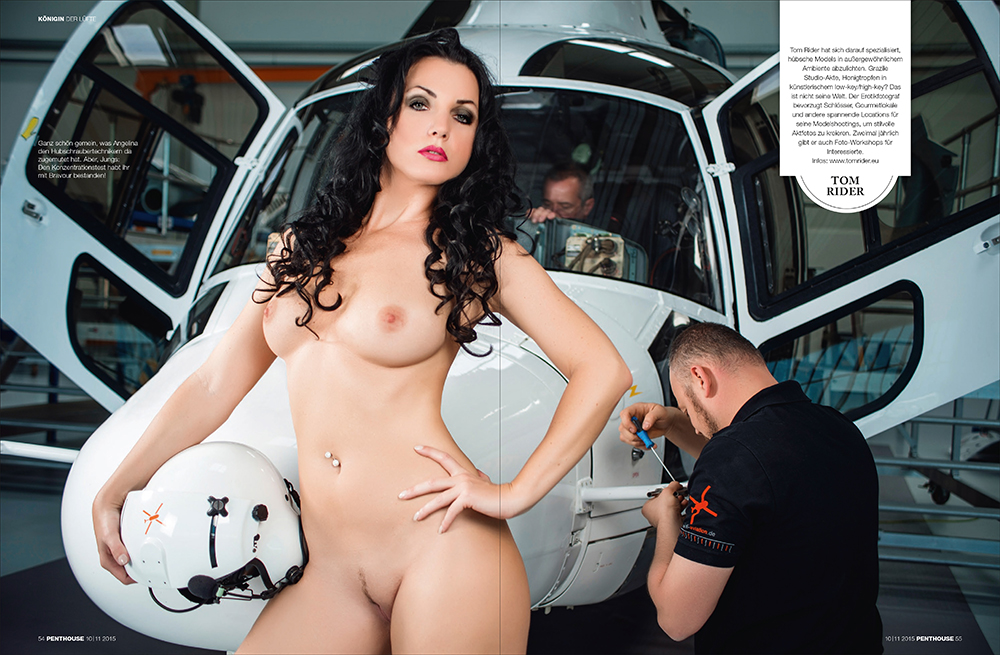 Besondere Highlights:
• Fotostrecke PENTHOUSE Deutschland inklusive Cover 2007
• 12 seitige Vorstellung Fine Art Photografie
• Auftragsarbeit LIQUI MOLY Jahreskalender
• Zusammenarbeit Korsch Verlag s/w Kalender "Woman"
• Zusammenarbeit Alpha Verlag "Erotic Girls"
• PENTHOUSE Deutschland, fester Fotograf im Impressum seit Mai 2015