The Proceder of a workshop:
Group with a maximum of 6 photographers and one model

-There are always two photographers photographing a set, the rest of the participants can watch, support the construction - or go smoking.
- No "herd shooting" or "co-photographing
WS Manager Tom Rider
common lunch break
Laptop for transferring the photos & discussing the results
complete flash systems, brighteners, softboxes, radio triggers etc. included
TN get image rights for non-commercial photo use
Final discussion with manoeuvre critique of the results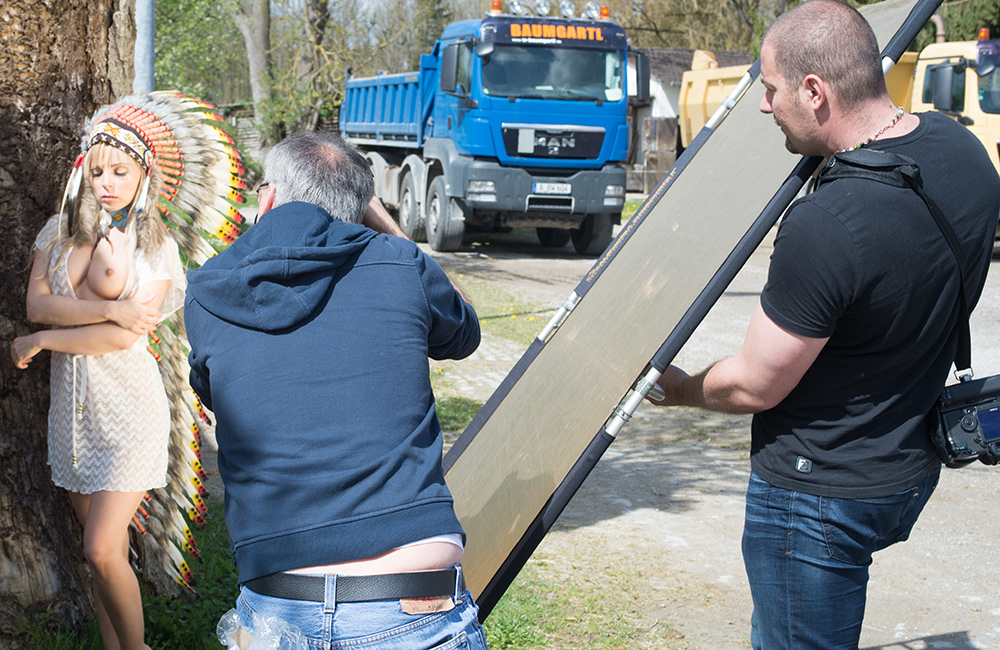 Next WORKSHOP event on 4.8.2019 at the Gasmaschinenzentrale in Thuringia, a historical monument
If you are interested, I will gladly inform you in advance about the dates/details of future workshops or modelsharings.
Please send me a mail with your contact details.
If you are interested in participating, please contact me!