For about 20 years I have been composing fine-art photos in the field of nude / erotic and glamor. "There are many great girls and good-looking models, but the combination of an extraordinary ambiance makes up for the charm of this special photo," said my credo.

In this respect, castles, museums and gourmet restaurants are the preferred backgrounds of my nude and glamor shootings. In front of me, there is no backdrop for connecting the Eros of Playmates and other light points with architectural elegance.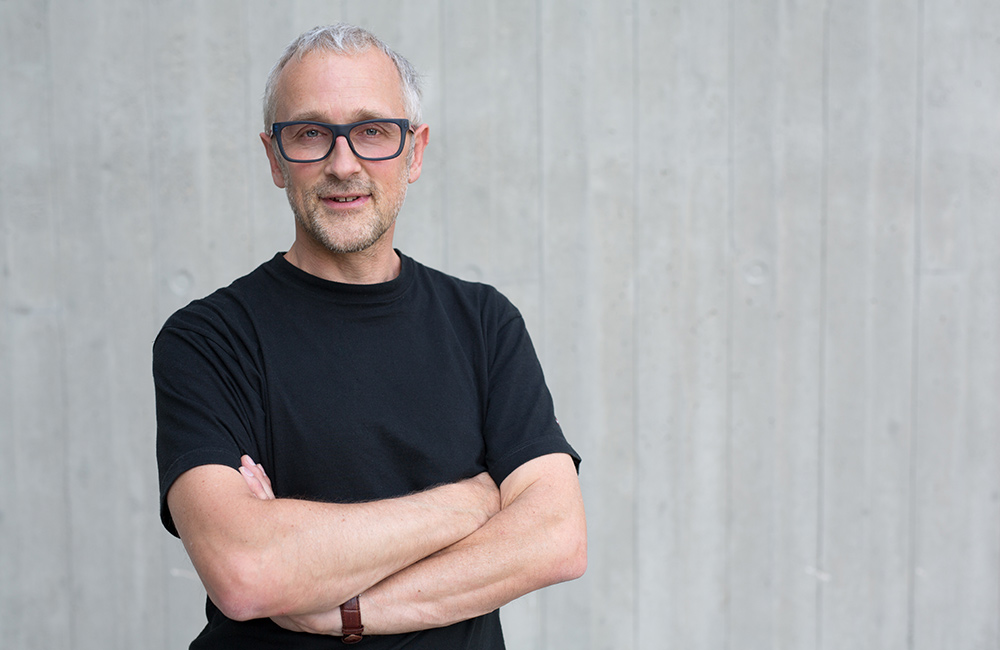 Born 1965 in Frankfurt, I live happily married with my wife and children near Augsburg. For over 25 years I have been photographing in the genres: concerts, sports and nudes.
Photography has fascinated me for a long time. I have become interested in nude photography quite late. Of course, the works of Helmut Newton, Günter Blum, etc. have always followed me with great admiration.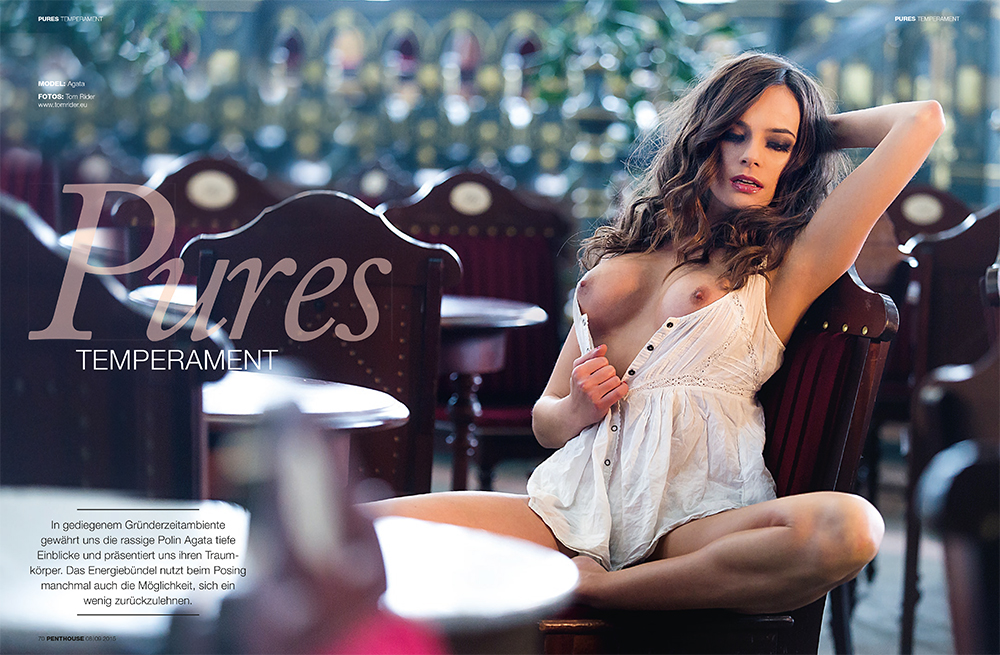 Here you can find the complete pictorial of Agata ->
My aim is to emphasize the artistic aspects of erotic photography. Of course the (n)nakedness always holds a certain kind of provocation - even today. That's exactly where the attraction lies for me. Those who photograph women without textiles are continually confronted with the double standards of many people.
I don't care much about that now, in the end photography is done out of passion with a lot of enthusiasm and obsession. I am not bothered by small minds....