Participation fee for my nude photo workshops
The fee depends on whether a workshop is to have one or two models. The price depends on the location. My current full-day workshops cost:
Participation fee 230 EUR , for repeaters 199 EUR (incl. VAT)
If you are interested, please send a mail with address/phone details to: This email address is being protected from spambots. You need JavaScript enabled to view it.
Only a deposit of 150,-- EUR in advance is considered as binding participation.
IBAN: DE91 2009 0500 0002 4391 15 - BIC: AUGBDE77XXX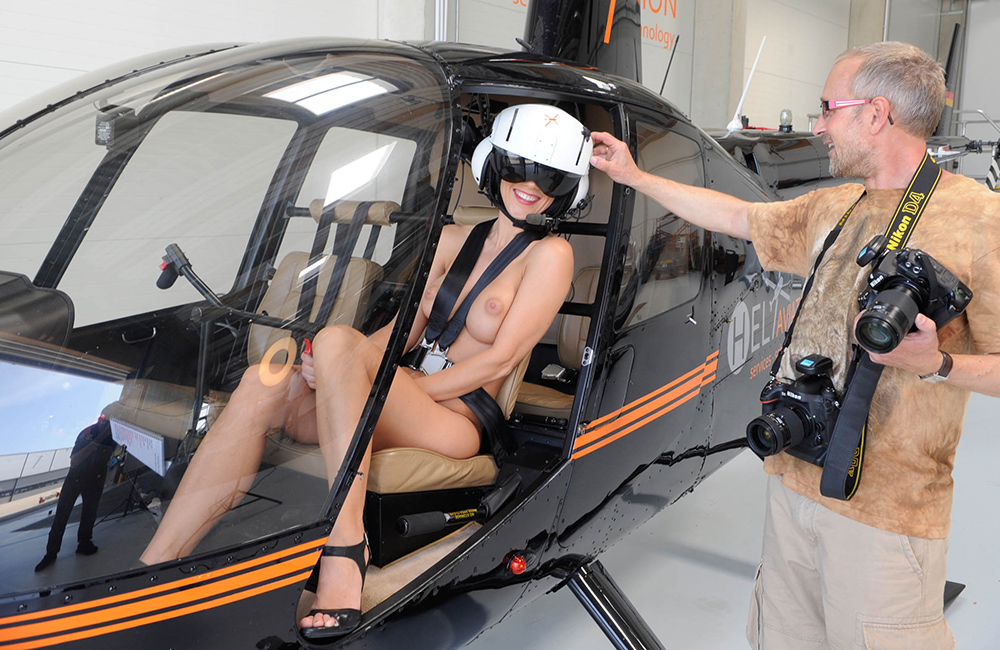 Cancellation up to 3 weeks before the start of the course will be refunded in full. For cancellations up to 14 days before the start of the course 50% of the deposit will be refunded. After that the full WS fee is due.